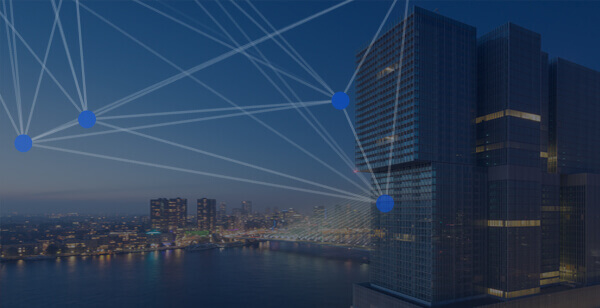 Welcome to
Accurate Connecting Systems (P) Ltd.
Accurate Connecting System (P) Ltd. is the one stop solution for all your needs as we are the leading and preeminent service provider for infrastructure and solutions to all the major operators to augment their service of telecommunications.
ACSPL is based in Delhi, but we render our quality services around the country. We are the part of the well-known ELTECKS Groups and our quality of service is as per the benchmark set by the international standards. So whatever the product or services is required, if it is related to telecommunications, we are the one-stop solution for the same.
Read more
Our Products

7/16 Type Connectors
The 7/16 type connectors has a thread joining structure, Its characteristics are large power and capacity.
---

Twisted Pair Cables
this cable is in 4-pair with conductors in 24AWG/32AWG*7 pure copper conductor with insulation of HD polyolefin
---

D-sub connector
The D-sub connector is one of the most popular styles of connectors in the I/O category.
---
Our Services

Telecom Turnkey Solution Provider
As a Telecom Turnkey Service Provider, ACSPL provides the complete passive infrastructure required to put a cellular site on Air.
---

Acquisition & Liasioning
ACSPL provides a Results Driven site acquisition program which meets rapid deployment requirements for the deployment of new networks or expansion and upgrade of existing systems. The program promotes immediate results by using experienced management and a nationwide network of personnel from both the Real Estate and the Telecom industries.
---